Sing with us!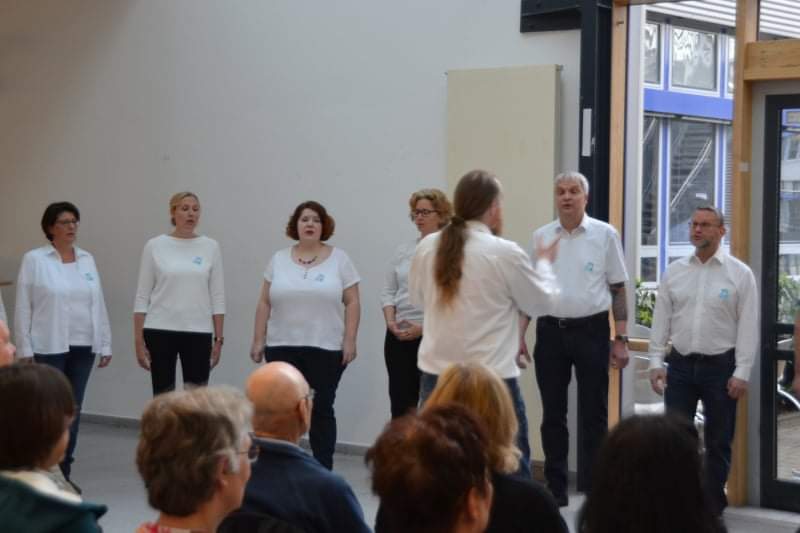 We are looking for additional singers in all voices.
- Are you inspired by great a cappella music?
- Are you interested in regularly making music with like-minded singers?
- Can you control your voice, or are you eager to try?
Then join us during the next rehearsal, or contact Dirk Eisenack.
Corona regulations (since April 2022): There are almost no restrictions left. Everyone is welcome.
Please test yourself before rehearsal and stay at home in case of a positive test result.